Please note that if you need to contact the training office our business hours are Monday-Friday from 8:00am – 4:00pm and we may be reached at 610-431-2303 or email training@goodfellowship.com for more information. If you are requesting a replacement CPR card, the cost is $8.00 and you may order this here and just use CPR Card Replacement instead of patient number.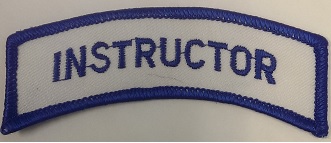 Good Fellowship Training Institute has engaged Dr. Ev Binns to conduct the Adult Instructor Methodology Course here at Good Fellowship on April 29th, 30th, May 1st, 2nd and 4th. It would be Friday Evening, all day Saturday and Sunday and then Monday Evening and Wednesday Evening. The class times are 6:00 pm to 10:00 pm on the weeknights and 8:00 am to 5:00 pm on the weekend. The only requirements; you must be 18 years of age and be at least an EMT.

The cost for the course is $300.00 per person.

**This course requires 10 hours of Independent Study/ Presentation Prep to be done outside of the course times**
Upcoming Classes
February 2nd, 2024 1800-2200
February 3rd, 2024 0800-1700
February 4th, 2024 0800-1700
February 5th, 2024 1800-2200
February 7th, 2024 1800-2200

**Attendance at all sessions is Mandatory**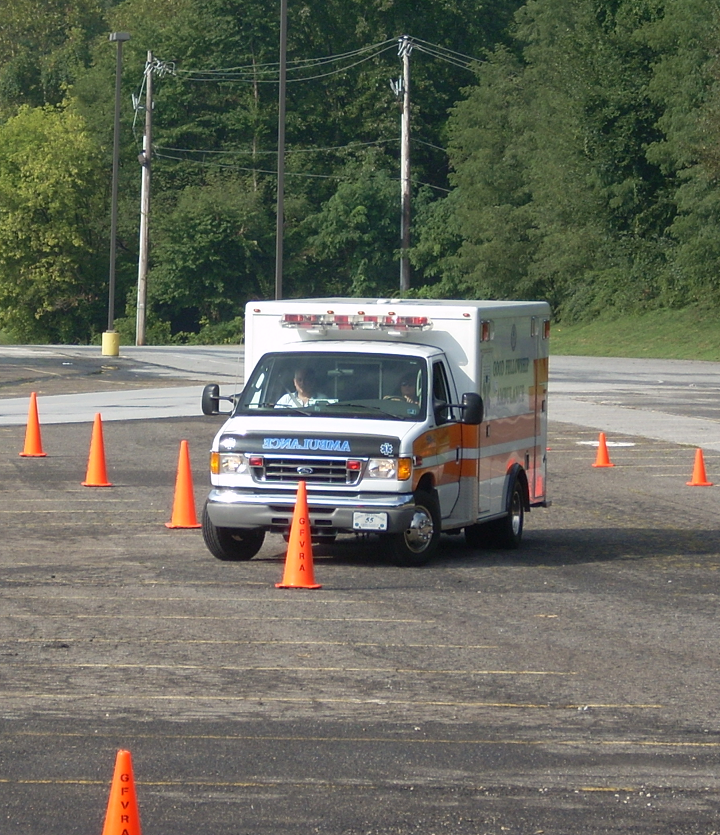 The Emergency Vehicle Operator's Course is a 16-hour, hybrid education program. Students must complete the lecture portion online by the Friday evening at 10pm prior to the selected practical session. If the online portion is not done you will not be allowed to participate in the practical session. Dates for the practical sessions are listed. Students will receive a 16-hour VFIS EVOC certificate upon successful completion of the course. You must be at least 18 years old to take this course.
Upcoming Classes
2023 Schedule:

October 1st, 2023
November 5th, 2023
December 3rd, 2023

2024 Schedule

1/7/2024
2/4/2024
3/3/2024
4/7/2024
5/5/2024
6/2/2024
7/7/2024
8/4/2024
9/8/2024
10/6/2024
11/3/2024
12/1/2024



The driving skills portion will start at 9am.

The online component must be completed prior to the driving portion.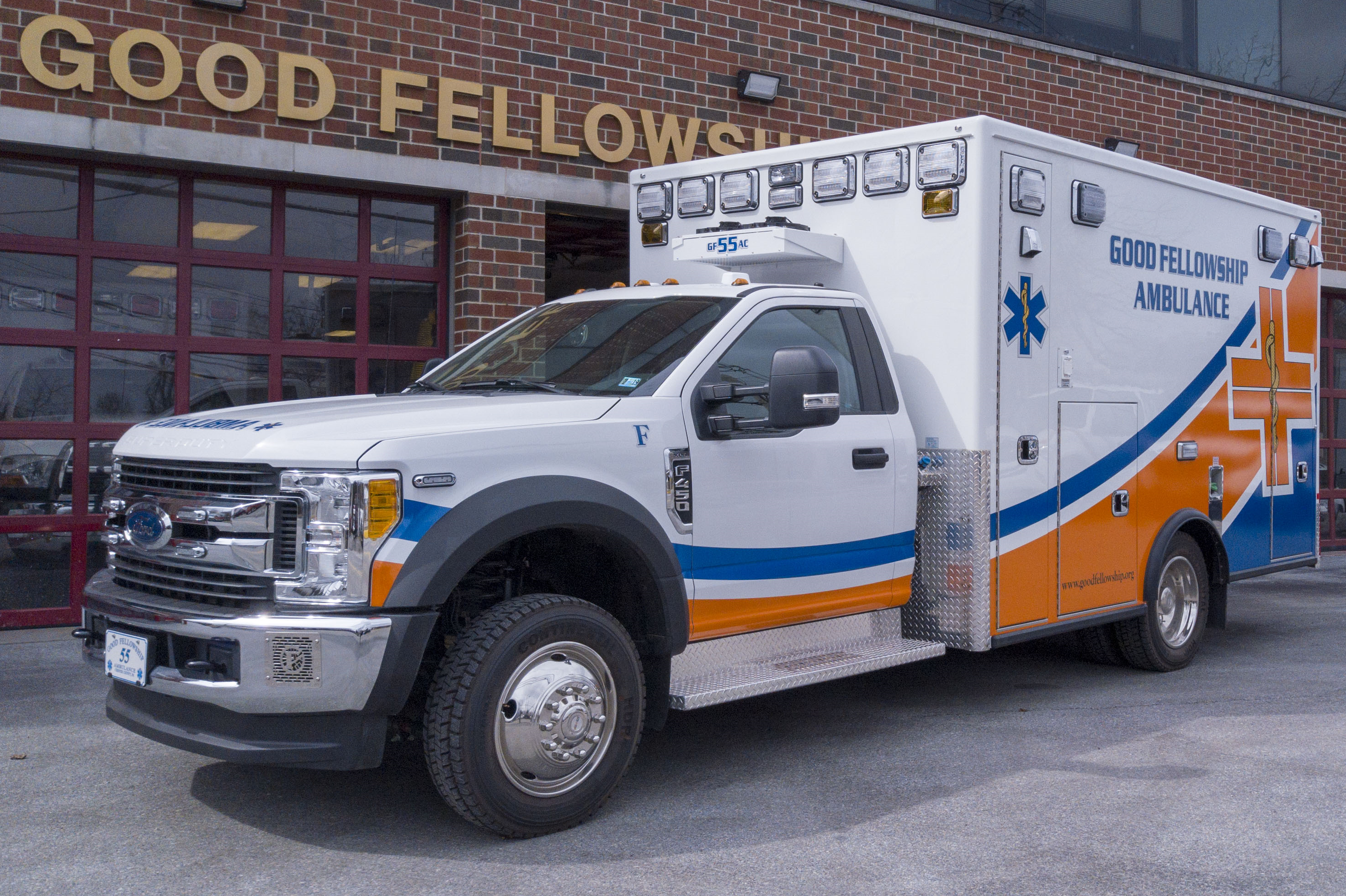 Join us on the third Monday of each month for our free continuing education course offering.
Upcoming Classes
2023 Schedule:


October 16th, 2023 @1830

12 Lead Review and Interpretation

Presented by Heather Atkinson and Colin Bauer

In person or via web ex


This continuing education lecture series will occur on the 3rd Monday of each month. It will include a 2-3 hour lecture reviewing various topics relevant to EMS providers. This continuing education opportunity will be free and open to EMS providers throughout the region.

Unless otherwise noted, all classes will offer an in-person option as well as virtual. Registration will close at 12pm on the day of the Con Ed Course. An email will be sent to registered participants the afternoon of the class with a link to join virtually.