Why Should You Be A Subscriber?
Emergency Services Cost & How a Subscription Can Protect You
Lifesaving emergency medical transport can put a stress on your family's finances, but with a subscription to Good Fellowship Ambulance, subscribers have NO out-of-pocket expenses if treated and/or transported by us – so you can focus on recovery, not finances.
*Please see the disclosure below.
Subscriptions Help Us Care for the Community
In a typical year, Good Fellowship Ambulance:
Responds to over 7,500 emergency calls
Transports over 5,000 patients
Utilizes more than 17,000 hours of volunteer time
Trains over 2,200 people in CPR, First Aid, EMT, Advanced EMT and Paramedic
Your Subscription Allows us to Purchase Equipment and Train our Volunteers
A new ambulance can cost over $245,000! The life-saving equipment carried in the ambulances is an additional $110,000! This subscription program helps offset these costs, ensuring our patients are treated and transported with state-of-the-art vehicles and equipment.
Since 1991, Good Fellowship EMS Training Institute has trained more than 2,000 individuals annually and provided EMS certification for police, fire departments, ambulance companies, civic organizations, church groups, and private industries.
Thank You For Your Help!
From Our Patients' Past Correspondence
"When my young daughter had seizures I felt so helpless and alone. But when the ambulance arrived and the paramedics walked through my door, I felt as though the angels had arrived to help my little angel. Many thanks, Good Fellowship, for helping those in need."
"I had to call twice last week for the ambulance. Both times they were courteous and careful under very difficult circumstances with a patient who was in great pain."
"Thank you so much for taking such great care of me. I really appreciate you helping me through it. Could you please thank everyone else who was so nice to me in the ambulance?"
"Thank you for the great care that I was given a few weeks ago after my softball injury. The way that everybody kept me informed was a really big help."
"While the Paramedic was working on getting an IV, he continued to tell me he has everything he needs to care for me, assuring me I will be okay. He was calm and I am so thankful that he was on call."
Transparency
Good Fellowship Ambulance has earned a 2023 Platinum Seal of Transparency. Anyone can see our strategy, metrics, and achievements HERE.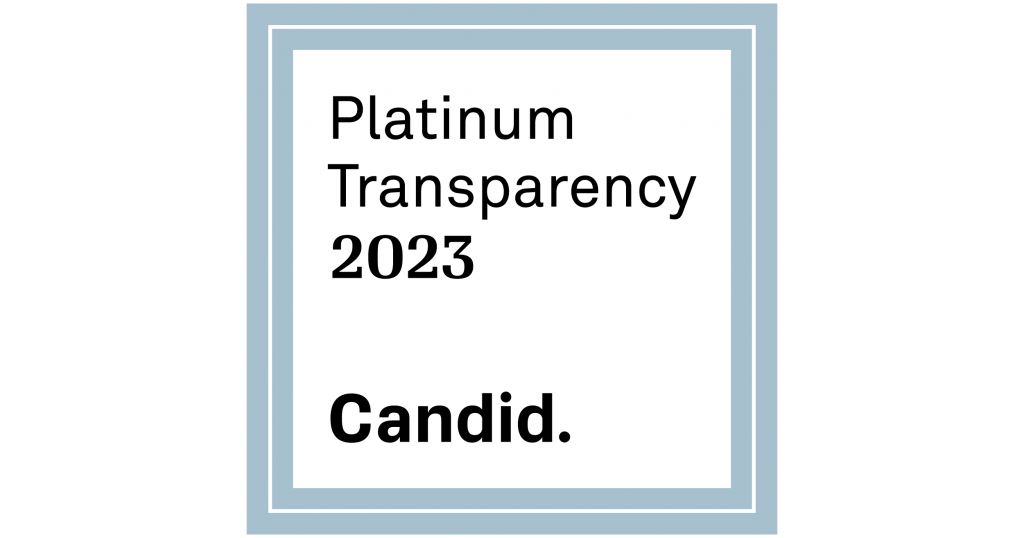 Subscribe Now
Disclosure:
*The subscription program will be utilized to offset the cost of any payments, co-payments and deductibles that you may incur as a result of utilizing the ambulance service. The subscription program is applicable to only Medically Necessary EMERGENCY ambulance care and transportation to any of the surrounding acute care hospitals in the immediate area. Non-subscribers will be obligated to remit all payments, co-payments and deductibles as required by their health insurance plan. In compliance with Pennsylvania laws, a copy of the official registration and financial information may be obtained from the Pennsylvania Department of State by calling toll-free, within Pennsylvania, 1-800-732-0999. Registration does not imply endorsement.